Agency Born, Agency Raised
Media Link Software (MLS) was developed out of Media Link, Inc., an advertising agency founded in Davenport, Iowa, in 2001.
"The media-buying software industry has always needed a platform for the type of buyer who is primarily focused on getting the most out of every buy," said Natalie Linville-Mass, company founder and president. "I wanted to make sure there was an alternative software for our industry with tools for every type of media and the ability to cross-compare media for a better analysis of a multi-layered campaign."
At MLS, we are proud to offer one of the first media-buying software systems designed by an agency. With "by buyers, for buyers" as our motto, MLS was designed specifically to be useful to the analytically-minded buyer who is interested in all forms of media. As media buyers, our team members regularly use our software. So, when you reach out to us, we respond with free and immediate one-on-one support. You will be speaking with someone who knows what they're talking about and can help you. We want to be a resource you can count on throughout your license with us. This approach has given us the opportunity to accumulate information about different media-buying philosophies we use to inform our customers and gives us the capacity to provide more educational resources.
As her agency grew, Linville-Mass realized the duopoly serving the media-buying field did not utilize every media format and she had a difficult time cross-examining different campaigns in different mediums. "I felt it was essential to have a tool with as much of a focus on broadcast as publications, outdoor and digital," Linville-Mass expressed. "I kept searching for an affordable option with these capabilities, along with industry support to better understand what we truly needed. However, after years of looking, I just did not find the developments we needed in our field. I knew someone could do better. So, why couldn't that someone be us? I am pleased to see other platforms respond by also becoming more inclusive and more transparent in pricing and capabilities. It's reassuring to see these fundamentals embraced."
Linville-Mass launched Media Link Software® in 2010, and the first public version of the software went out the following year, with updates regularly rolling out ever since. The most notable update was in 2018 with the addition of an automatic importing tool to check invoices with an expanded suite of software for make-good tracking.
Over the span of two years, our team has been developing Media Link Software 2.0 to include many more options and the flexibility a media buyer needs in this field. After all, we know the deadlines in the field of advertising are usually immediate and at the last minute. With these new tools, the work is more intuitive and saves so much more time on each and every project.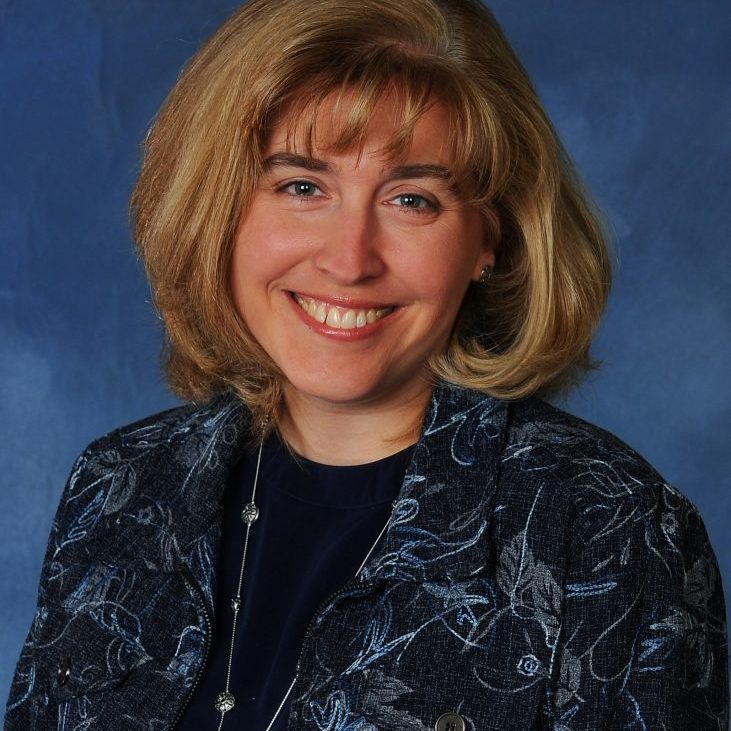 Media Link Software has been instrumental in optimizing our media planning and improving our control and campaign tracking. Our clients are impressed with the accurate results and the way we have been professionally delivering them."
"Media Link Software made planning and organizing campaigns much easier when needing to see the whole picture. It is a great tool allowing us to easily create markets and import buys into the system to see the total delivery of our campaigns."
"Support, training, accessibility, and availability to learn Media Link Software was great."
"Media Link Software gave me a professional way to show Cross-Platform plans to my clients with all the metrics that matter. They are always responsive to urgent questions and report needs. I highly recommend Media Link Software."
"I wanted a software that allows me to do reach and frequency easily across the whole buy. Media Link Software was one of the few who offered that capability."