Happy 10-Year Anniversary to Media Link Software®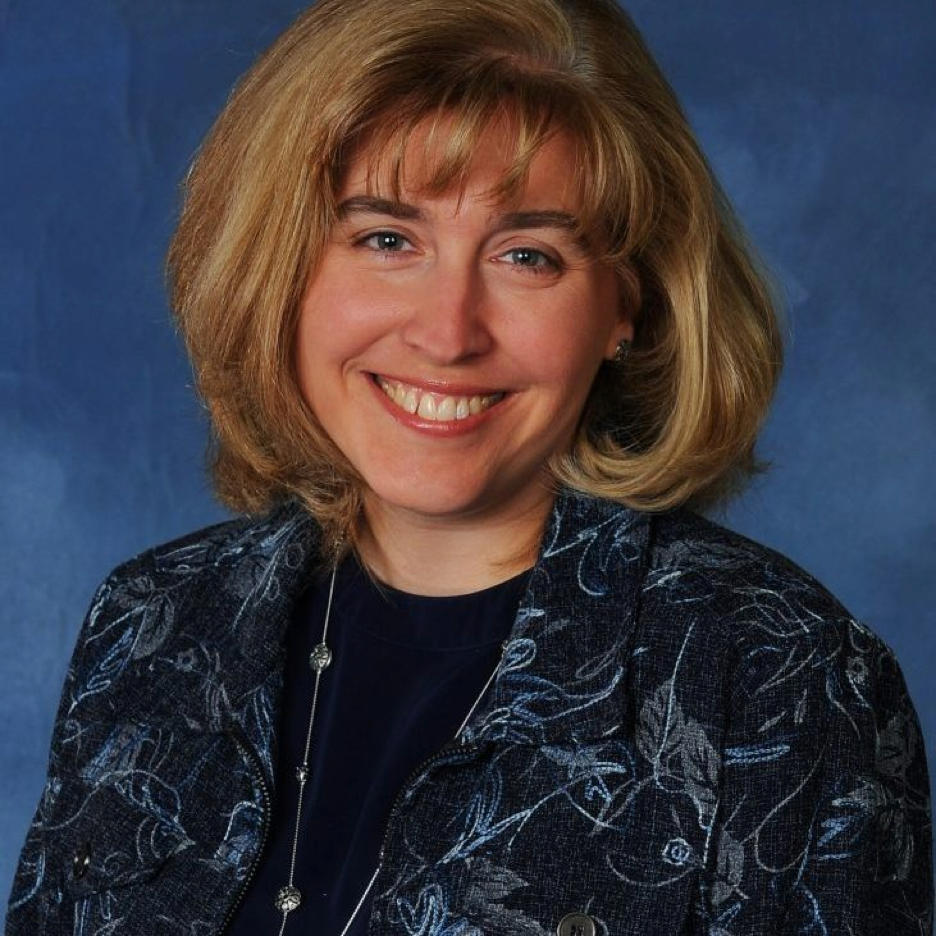 Necessity is the mother of invention. 
Media Link Software® founder and president Natalie Linville-Mass never intended to start a software company. She had enough on her plate running her own ad agency. Ultimately, it was her agency work that led her to the realization that she needed to start Media Link Software.
At the time, media-buying software was a duopoly, controlled by two large companies. Licensing fees were high and went up 6% every year. For small businesses, it was a massive expense. The two available options also did not fit the needs of every agency, particularly boutique agencies. The software was heavily focused on broadcast options, yet limited in scope when it came to print. Linville-Mass saw a need for a different kind of media-buying software experience. "In the fall of 2008, I realized that if nobody else is going to do this," says Linville-Mass, "then maybe I should just take this leap and do it."
The beginning of a recession is not the optimal time to start a new business, but for Media Link Software, the timing was also a necessity. When a recession hits, the first thing companies cut it is their marketing budget. A lot of smaller agencies were going to be hurting, and not all of them would survive. Media Link Software created a more flexible and affordable product that rewarded agencies for loyalty to the software by lowering licensing fees rather than raising them.
When Media Link Software began, it was a small software company in the Quad Cities, flying under the radar against two huge companies in a duopoly. Now there are a half dozen other software options available to agencies, and Linville-Mass welcomes them. It means more small businesses thriving, which was always the goal of Media Link Software.