The New Year is often a time for many to reflect and commit to new goals in their lives and their work. At Media Link Software, the fall is the perfect time to reflect. It's a time of new beginnings as seasons change, kids go back to school, college students return to our city after a summer of work and fun. It's also our anniversary. Every autumn is a reminder of our launch more than 10 years ago now. Time flies, and we're so proud of what we've accomplished.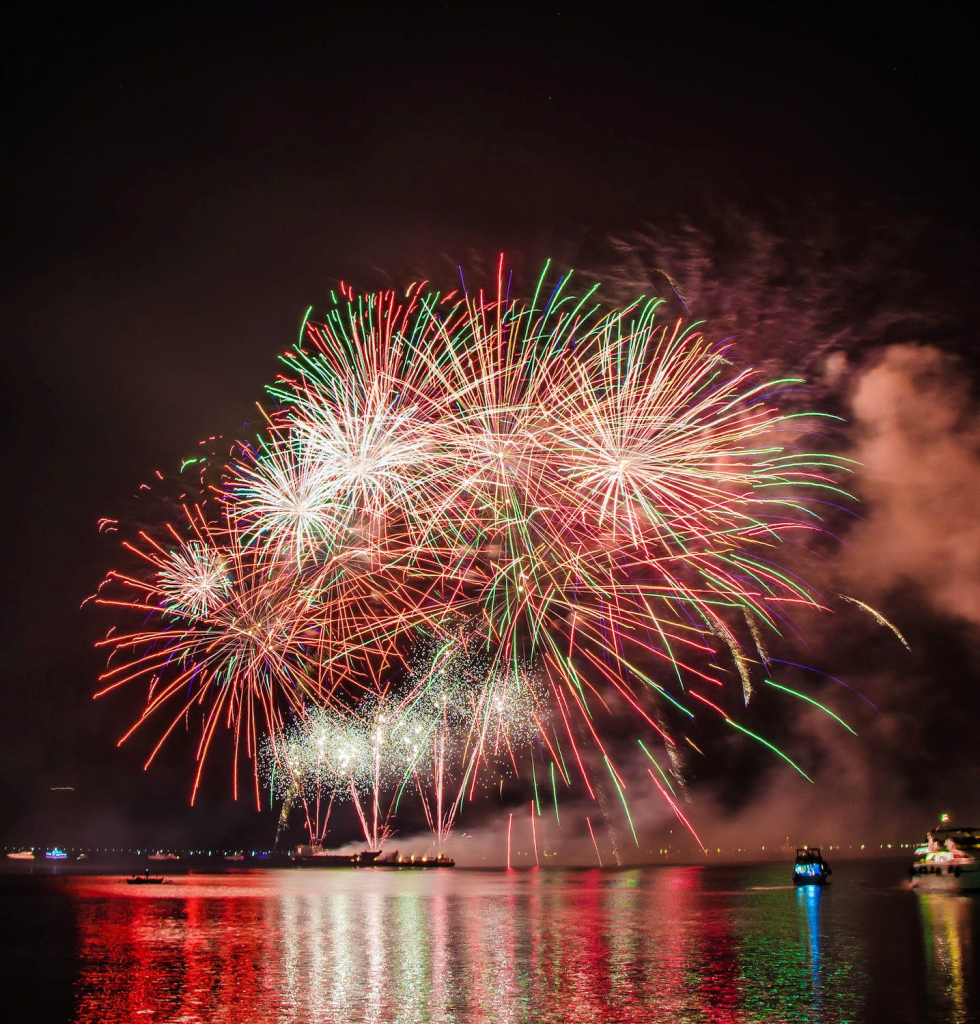 It may seem odd for a software company to celebrate anniversaries, but it's a reminder for us to always continue to look at our work and think about how we can do things better.
Natalie Linville-Mass never intended to be President of a software company. She would have been happy to use software developed by other companies for her advertising business, if that software suited her needs. As a the owner of a boutique agency in a small Midwestern city, some of the larger software packages weren't quite scalable to the sort of media buying she needed to do for her clients. So Natalie talked to software developers and Media Link Software was born, out of necessity.
In the ensuing decade, the entire landscape of media buying software shifted, in part because of the waves Media Link Software made in the business. Where once there were very few software packages available for media buying, now there are several. We welcome the competition and innovation, it makes us all better, and it makes for better products for agencies, which is where Media Link Software began.
As we reflect upon the changes of the past year, and what lies ahead, we encourage our clients and customers to do the same. Let us all contemplate how we can do better work and better serve each other.