Annual Budgets in Media Link Software®
The advertising business may be a lot more creative than many businesses, but at the end of the day it's still a business. Most of us didn't get into advertising and marketing because of a love for numbers. If arithmetic was our first love, we'd have gone into accounting. But budgets are important to every business and every project, there's no getting around it. Fortunately, Media Link Software® (MLS) makes working with annual budgets easier.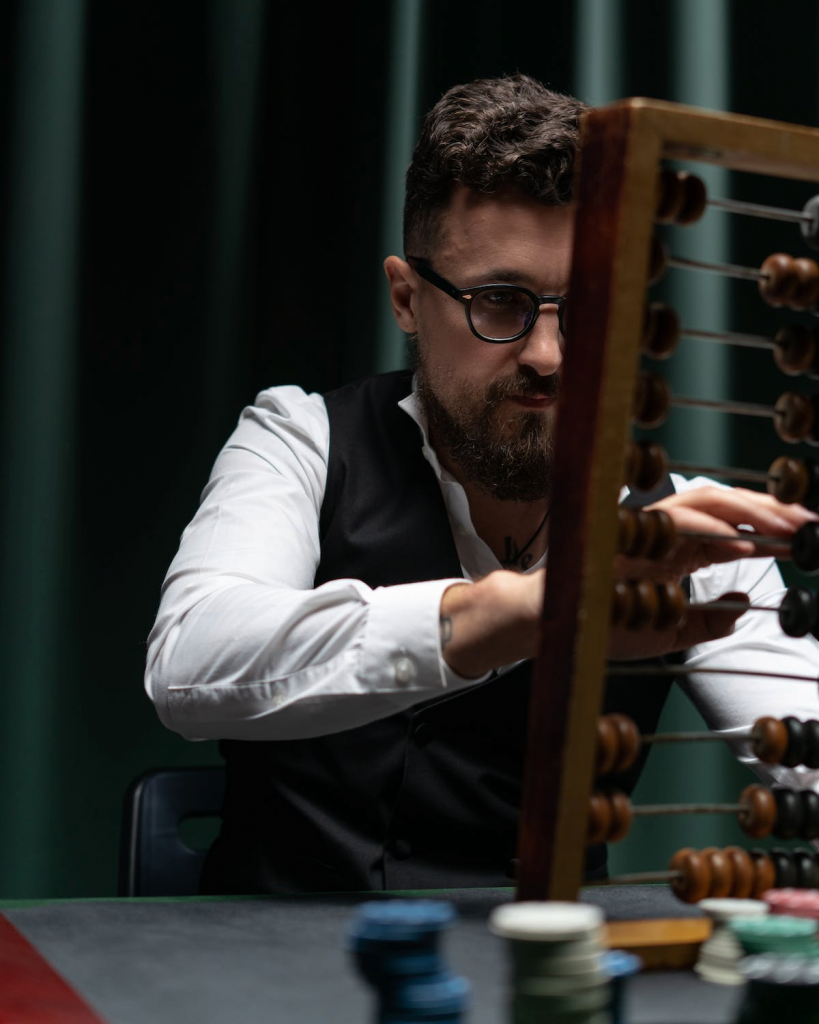 As Business News Daily suggests, creating your budget is like any other project. You determine your priorities, understand your audience and your market, plus determine your marketing delivery methods, from digital to brand awareness to outdoor advertising. This becomes second nature to seasoned marketers, and the same rationale can be applied to budgeting. The flexibility of Media Link Software makes this easier for you than, say, writing down your priorities and trying to calculate budgets on an abacus.
We wrote about the importance of creating markets in our blog last year. We created Media Link Software, because it provides the flexibility for us to customize ad campaigns, we didn't see in other software packages. And once again, that flexibility will be key to creating your annual budgets.
The best way to really see the power of the software is to dive in and use it. If you want to dig deeper into budgets in MLS, it's worth scheduling a one-on-one demo to better understand how the software can help you.