TV Advertising Buys in Media Link Software
Media Link Software President Natalie Linville-Mass never intended to start a software company. She started Media Link Software because she ran an advertising agency and needed more flexibility in her media buys. The software she needed didn't exist, so she invented it. It's no surprise that one of the best features of the TV module is its flexibility.
Every TV market is different, and every client has different needs within those markets. The TV module allows users to schedule ad buys from traditional networks, cable, and ad-supported OTP streaming networks. The key is scheduling not by network but by show and time slot.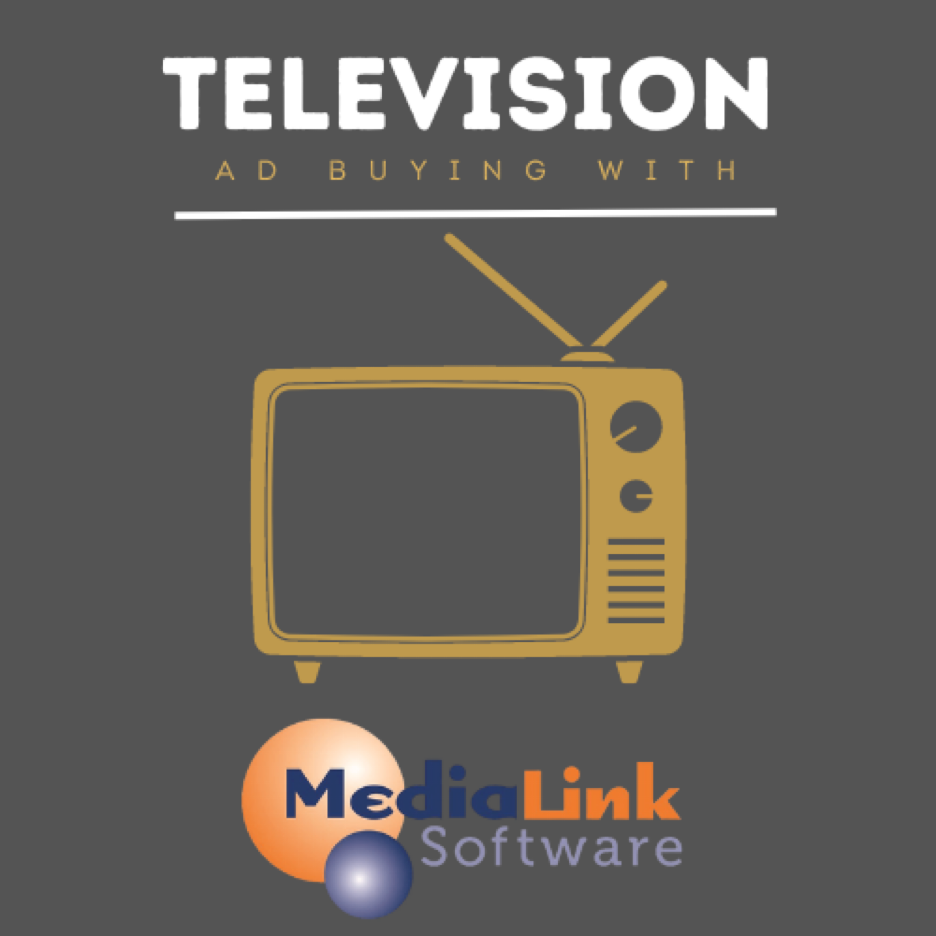 Media Link Software includes constantly-updated databases that show key demographics in every market. You can expand or narrow or expand the geographical reach if your ad buy as much as you need. For example, you may have two clients in Cincinnati. One could be a company that provides services throughout Cincinnati, the suburbs, even Northern Kentucky. You may have a second client that's a restaurant in the city of Cincinnati. For the first client, you can expand the media buy throughout the city and suburbs. For the restaurant that is unlikely to draw customers beyond the city limits, you can narrow down that geographical reach.
It's no secret that TV buys can be frustrating. We've tried to simplify this process with features such as implementing the ability to upload affidavits for your TV buys. We also have a function to track all orders and missed spots with live updates in the system. Our reporting system also allows flexibility to run reports across multiple media buys, or simpler reports within a single media option such as TV.
MLS will always show you the latest key demographic information for each show, so you can be confident in your buys that you're reaching the right demos for your buys. To learn more, feel free to contact us for a free demo.