Streamline Your Cable Advertising Experience with Media Link Software®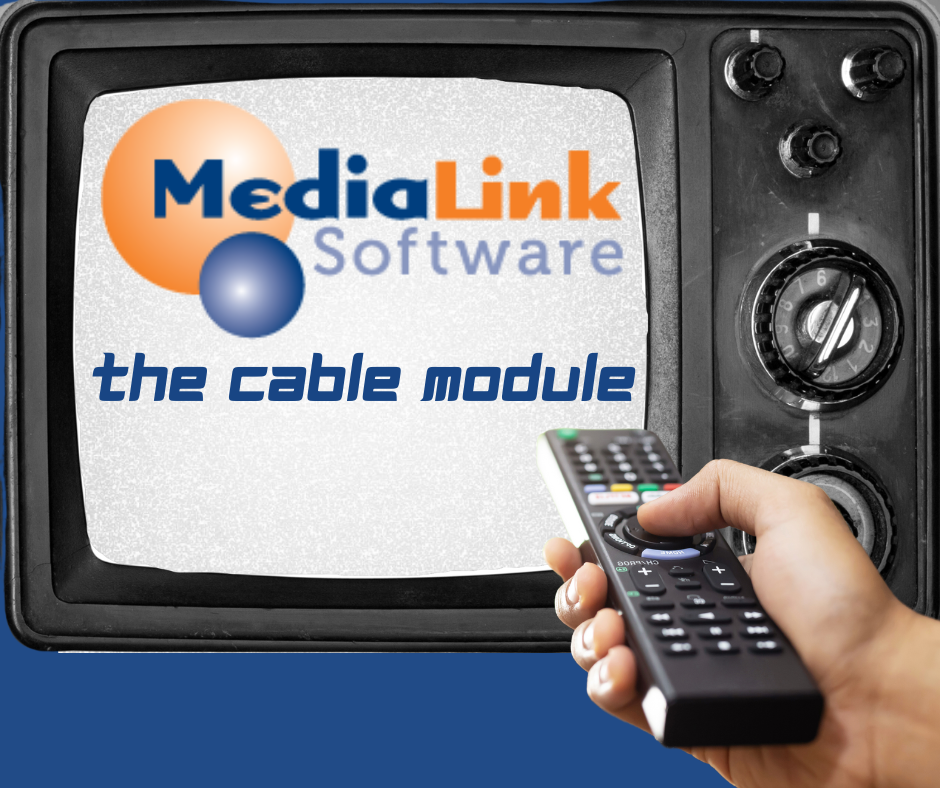 Cable advertising is a great option for those looking to reach a specific geo-targeted audience. This media outlet is typically targeted to specific demographic groups based on age, gender, location, and viewing habits. This allows businesses to tailor their advertising messages to the audiences who are more likely to be interested in their products or services. It is important to remember; for a cable buy to be effective it must be carefully considered, planned, and executed to provide a good return on investment and this is where Media Link Software® (MLS) can help.
MLS simplifies the process of comparing and creating cable buys. Because all our Modules are similar, it is a lot easier to add different platforms to your skillset. The Cable Module operates similarly to our other MLS broadcast products like radio and television, making it just as easy to learn and use. Cable does utilize a lot more stations than TV, so with MLS you are able to upload all of your stations' avails at one time. This is a tremendous time saving feature. MLS also makes it easy to go back and add any programming you might have missed earlier.
Our Cable Module also gives you the opportunity to define your cable household and your broadcast universe. We are able to adapt your universe to wherever it needs to be. When you work with us you are not dependent on Nielsen or ComScore to create your universe. We can help you to create a market based on the specific counties or areas you need to create the zones you need. For further clarity, MLS allows you to display all of the stations in a specific zone in one order. We also offer a duplication feature which lets you take an order and copy it for a different zone. This feature is one our customers make good use of as it saves them a tremendous amount of time while creating different orders.
Our software also automatically remembers the information you've added to save you time in the long run. With MLS there is no need to input the same information over and over because it will remember what you have done before. When comparing your potential media buys, our Founder and President, Natalie, loves how she can sort all programming by the lowest cost per point. All of these features make it easier for you to compare and make an informed decision about your media buys.
All Media Link Software® Modules work to give you the best media planning and buying experience possible. From Cable, to Publications, to Online, and TV, MLS guides you through the media buying process to remove the guesswork and allow you to make the best decisions for your customers.